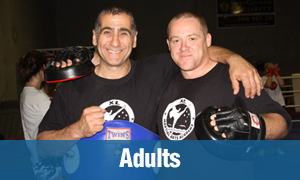 Adults
Welcome to our adult classes, these classes are a great fitness workout as well as learning a very effective striking martial art. We look after people with no experience doing it for fitness and fun to full contact fighters.
Get Started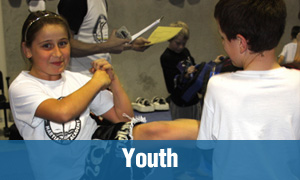 Youth
This class starts to become a bit more serious and the children start to learn more skills, we still have to teach a fun class to keep your Childs interest high and still teach the life skills that parents want the children to have.
Get Started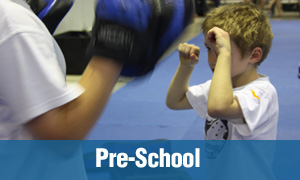 Pre-School
This is a great class with lots of fun while teaching your child self disipline and respect.
Get Started
Welcome To Xl Martial Arts
XL Martial Arts Academy is primarily a Muay Thai kickboxing school.
Most students come to our school just wanting to learn Muay Thai and get fit and most have no intention of stepping into the ring. We aim to build students up who have no experience to competent and confident martial artists.
This does not mean we teach inferior techniques, our students do have the option to compete and we have specialized trainers in this field with many of our fighters holding state and/or national titles.
We encourage you to come down to our academy for yourself, I am sure we have a place for you and it will give you a chance to see why we are Mandurahs biggest martial arts school and one of Australias biggest Muay Thai Academys.
Thank you for taking the time to visit our website, I look forward to meeting you in person.
Eric Jensen